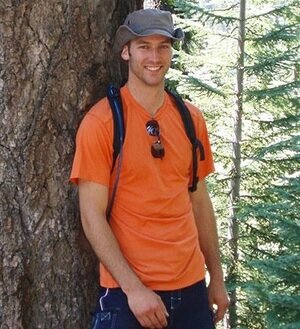 PGA Tour player Erik Compton was diagnosed with viral cardiomyopathy at age nine and has survived two heart transplants since. By now, you might already know that Compton has steadily improved his game and his presence on the PGA Tour, finishing T-2 at the U.S. Open at Pinehurst in June.
But what most people do not know is the story of how that second heart transplant occurred. ESPN's Ian O'Connor did the research and interviews, and has posted the amazing, heartbreaking story of Isaac Klosterman, a multi-sport athlete from Dayton, Ohio. Klosterman was not only in excellent heath, but also of excellent mind, spirit, and attitude — especially for a 26-year-old.
It is believed that Klosterman (right) wrote the following paragraph sometime in 2008, as part of a larger personal mission statement:
I will love. To do that, or any of the other characteristics I set here, I must first love myself. I will embrace myself with open arms and let God take care of what I cannot do by myself. I will lead an active and healthy lifestyle so that I may remain in good health. This good health will allow me to live to over 100 years in age. I will be successful in all business and personal endeavors because I will be passionate and tenacious. I will give service to others to help improve their lives. Through service I will be reminded of all I have to be thankful for.
The cruel irony is that, not long after he wrote that, Klosterman was struck and killed by a hit-and-run driver in Florida. Although the family suspects that they know the identity of the criminal, that person has, thus far, escaped the justice he or she so richly deserves.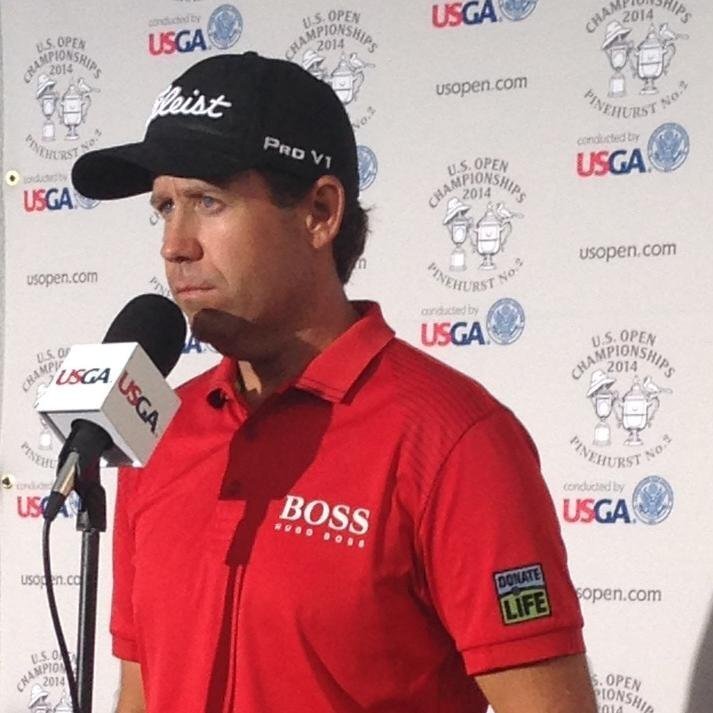 The world can be a seemingly horrible place when crooks, thieves, monsters, and thoroughly dishonest people gain money and power — and genuinely good, God-fearing people like Isaac Klosterman are taken from us decades sooner than we want or expect. But through an unspeakable tragedy, the Klostermans and the Comptons easily forged a deep friendship — and a monumentally brave young man has not only survived, but is now on the highest and brightest stages in professional golf.
And through his story, which he literally wears on his left sleeve, Erik Compton and the Klosterman family may help inspire other families to "donate life" where and when it has been cruelly taken away.
Ian O'Connor's story is another one of those that is far too well-written to be summarized here. SkyGolf 360 members, please
read it
.
Read more
Read an interesting golf article? Tip Your Editor!
Images via Lillian Klosterman, Erik Compton
win2888co says:
Tinycat99 hiện tại là nha cai uy tin và mạnh nhất khu vực Đông Nam Á nhà cái tinycat99 chính thức phát triển và mở rộng trên 2 quốc gia Việt Nam - Campuchia từ năm 2013, được pháp luật Campuchia cấp giấy phép kinh doanh và bảo hộ

Website đại lý chính thức: tinycat99
Hướng dẫn dang ky tinycat99
2/17/20