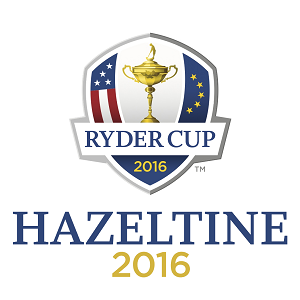 On Monday,
Golf Digest
writer Tim Rosaforte
broke the news
of the PGA of America's tabbing Davis Love III to captain the 2016 United States Ryder Cup team, for the second time in four years.
Now, Rosaforte has dug even deeper into the story and
reports
that the return of DL3 is part of a long-term comprehensive plan by the PGA to "groom" future captains, much as the European Tour has done over the last decade.
Reports Rosaforte:
Thus, we're going to hear phrases at the news conference on Tuesday, Feb. 24 that this was "building the foundation" with a guy that not only orchestrated a four-point lead at Medinah in 2012, but that has been in the back rooms of Ryder Cups since 1993.

You're also going to hear "captain by committee," where it's not just Love making important decisions at Hazeltine. He'll be the man out front, but it will be Love along with the respected Tom Lehman and a guy being groomed for the captaincy at Whistling Straits in 2020, Steve Stricker.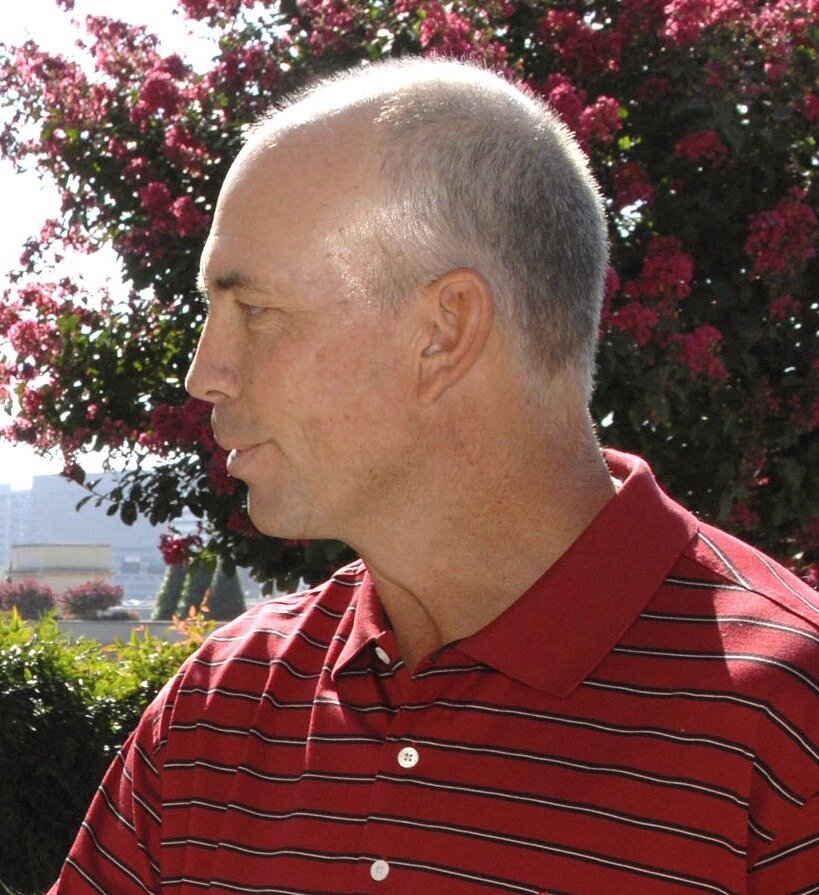 As if the Ryder Cup needed any reason to draw more local or regional
hysteria
interest, the PGA of America also seems interested in goading Minnesota and Wisconsin fans into some provincialism. Lehman (
right
) grew up in Alexandria, Minnesota and graduated from the University of Minnesota-Twin Cities in 1982 with a B.A. in Business/Accounting. His brother Jim is a well-known and respected attorney in the Twin Cities, as well. The 2016 Ryder Cup will be held at
Hazeltine National Golf Club
in Chaska, Minnesota, a southwestern exurb of Minneapolis and Saint Paul.
Stricker is one of Wisconsin's best-known golf exports; a native of Edgerton in extreme southern Wisconsin, the 12-time PGA Tour winner still lives in Madison. (Stricker graduated from the University of Illinois at Urbana-Champaign in 1990, but we are sure that Wisconsinites don't hold that against him.) The 2020 Ryder Cup matches will be played at
Whistling Straits
in Sheboygan, Wisconsin.
Lehman and Stricker will bring a healthy dose of experience, as well as an interesting line of chronological continuity: Lehman captained the 2006 U.S. team that lost 18½-9½ at the K Club in Ireland, and played in 1995, 1997, and winning in 1999 at Brookline. Stricker played on the winning 2008 team, as well as the 2010 and 2012 squads.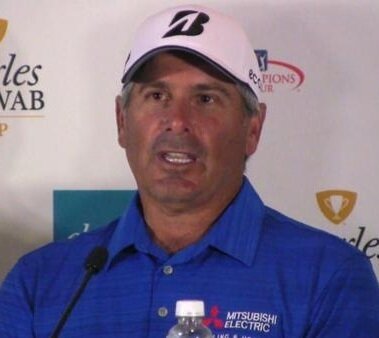 The other big name that had been frequently tossed around for possible captaincy was 1992 Masters Tournament winner Fred Couples, but Rosaforte explains why this didn't happen:
Why not Fred Couples? We'll probably never get the real on the record answer. Fred told me at the Schwab Cup that he was not a PGA of America guy, and apparently that was true. That's not to say he won't be invited by Love to be in the team room. This way, Freddie can skip the dinners and the opening and closing ceremonies and still be a part of the support group. As a strategist, most of the lineup decisions during a 3-0 Presidents Cup captaincy were made by bringing in Stricker, Tiger Woods, Jay Haas, Phil Mickelson and Jim Furyk and asking for their consensus.

True, Couples could have done the same thing as Ryder Cup captain. And true, he did have a conversation with PGA CEO Pete Bevacqua. But something happened in that second task force meeting at Torrey Pines that caused the PGA to take a step back and re-think the Couples captaincy.
Indeed, several elements of Couples's personality and persona led this writer to conclude that Couples would never be a Ryder Cup team captain. His three turns as a Presidents Cup captain are admirable, but nobody in the world is confusing the Presidents Cup's stature with that of the Ryder Cup.
Have you seen an interesting golf story? Tell us about it!
Images via Rydercup.com, Wikipedia, Twitter
GBOGEY says:
I have to wonder where in the plan do they get individuals to play better in alternate shot format. Continue to lose 7 of 8 points in that format, and DL3 makes history by losing twice.
2/19/15

Torleif Sorenson says:
Good point, @GBogey.
The big question is whether or not the Americans' 1-7 foursomes record in Scotland was the result of a systemic problem, or just poor preparation. Remember that the U.S. went 5-3 in foursomes in 2012, 3.5 - 4.5 in 2010, and 4.5 - 3.5 in 2008.
2/19/15