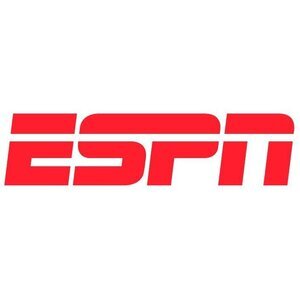 Every year at Augusta National Golf Club, several people including ANGC chairman Billy Payne, Arnold Palmer, Jack Nicklaus, etc., offer a brief Q&A session — a sort of "State of the State" dialog.
And now that Masters Week has arrived, ESPN has rolled out the
results of a poll
in which they surveyed 103 professional golfers from 20 different nations. Among the 103 are 21 major champions.
The answers to the results are interesting, and we suggest you
read the entire article
before piping in with your own thoughts.
Only 28 players said that Rory would win the 79th Masters this week, vice 72 saying it would not happen.
But 64 players said that Tiger Woods would win another major championship; 38 said no.
Some social research
One of the most interesting questions ESPN asked was this: ___________ is in a fight in the parking lot. You're not helping him.
Bubba Watson topped the list with 23 responses. Of the remaining 80 golfers who answered the question, 11% said Patrick Reed, 9% said Rory Sabbatini, and another 9% said Robert Allenby.
The Masters as a non-major
ESPN asked these pros if they would still play the Masters if it was not a major. An overwhelming 94 said yes, only 9 said no.
Slow play
ESPN noted that the last time a PGA Tour event included a penalty for slow play was 20 years ago. They then polled the players and asked who should get the first penalty. Kevin Na got 29 votes, with Ben Crane close behind at 26.
Getting there
The pros were asked whether the majority of their travel is by private aircraft, or commercial airlines. Surprisingly, only 16 players said the majority of their travel was by private aircraft, while 75 said "commercial." Twelve respondents said their travel was roughly half commerical and half private.
As we said, the results are interesting, including questions about their largest non-house purchase since turning professional, which pro they would take with them to buy a car, and their top "bucket list" course.
Have you seen an interesting golf story? Tell us about it!
Image via Twitter, ESPN
Hardwork23 says:
Hey, You will be glad to know that here we are having suitable option for you to
remember passwords in microsoft edge
as it includes all those information by which you can easily clarify all your hurdles. Have a visit for once.
12/24/18