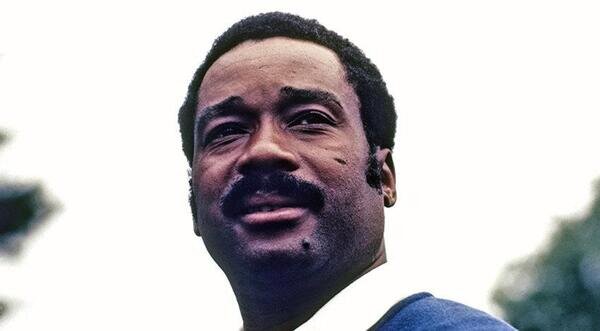 Pete Brown, notable as the first black golfer to win a PGA Tour event,
died earlier today
, aged 80 years. A family friend, Ramona Harriet, said that he passed away at Doctors Hospital in Augusta, Georgia.
Early in his life, Brown not only overcame Jim Crow laws but also a bout of non-paralytic polio during the late 1950s. He first played on Tour in 1962, earning his PGA Tour membership the next year. Brown made 225 cuts in 356 events (63%!), winning the 1964 Waco Turner Open at what is now
Falconhead Resort
in Burneyville, Oklahoma.
At the 1970 Andy Williams-San Diego Open at
Torrey Pines
, Brown outlasted Englishman Tony Jacklin in a one-hole sudden-death playoff. That was four months before Jacklin captured the 1970 U.S. Open.
Upon turning age 50, Brown hit the Senior Tour, making 80 starts. Following his retirement from competitive golf, Brown served as the head professional at
Madden Golf Course
in Dayton, Ohio for over two decades.
In recent years, Brown suffered from congestive heart failure and a series of strokes. Friends report that Pete and Margaret Brown celebrated their 58th wedding anniversary while he was in the Doctors Hospital ICU. Last year, Ms. Harriet organized the "Swing Hope Into Action" event at
Augusta Municipal GC
. At that celebration, Brown, Jim Dent, and Charlie Sifford, who earned his PGA Tour card before Brown did. Sadly,
Sifford passed away
just three months ago.
Brown's passing follows that of
Calvin Peete
on Wednesday.
Pete Brown was born February 2, 1935 in Port Gibson, Mississippi. He is survived by his wife Margaret and six daughters.
Mr. Brown, you may not have been a household name among golfers, but you were a champion and a trailblazer. Rest in peace, sir.
Have you seen an interesting golf story? Tell us about it!
Image via Twitter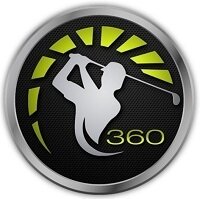 bkuehn1952 says:
Thanks for this profile. I had never heard of Pete Brown but clearly he could play.
5/5/15
Salman86 says:
Thanks for sharing you nice blog it is very
hearts play online free
interesting game I think good brain game and very easy to play.
7/8/19
JasonMills says:
I still remember the playing style of PETE BROWN and I was one of his huge fans who never missed his matches no matter in which part of the globe that was. Is
edubirdie сheating
to find out reviews about it. Today I am feeling sad to read this news because he has gone from this world.
2/25/20
ahmedraza1001 says:
I should say only that its awesome! The blog is informational and always produce amazing things.
إعلانات سيو
4/5/20
ahmedraza1001 says:
During this website, you will see this shape, i highly recommend you learn this review.
Satta Matka
4/6/20