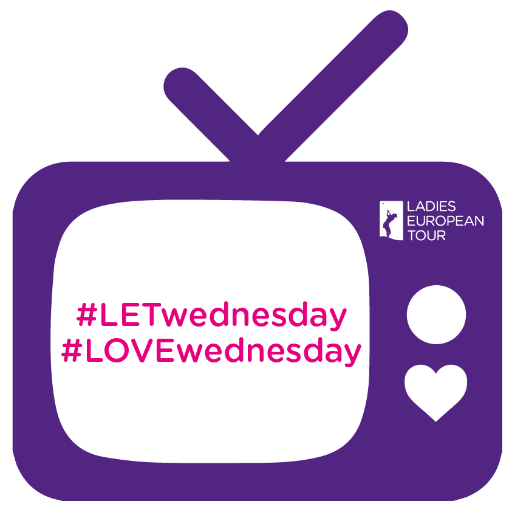 Credit to the
Ladies European Tour
for working to set themselves apart. At next week's LET's 2015 Turkish Airlines Ladies Open, they will begin on Sunday, May 17 and finish on Wednesday, May 20.
Why the Sunday-to-Wednesday approach? Simple: Maximized exposure and fewer live televised alternatives.
Ladies European Tour CEO Ivan Khodabakhsh:
"The Ladies European Tour strategy includes exploring new ways to provide maximum exposure to women's golf, widening the fan base beyond traditional golf fans, reflecting the reality of changed consumer behaviours and avoiding busy weekends, which are over-populated with so many sports."
The idea makes it possible for SkySports and Golf Channel to draw in viewers because no other tournaments are televised then.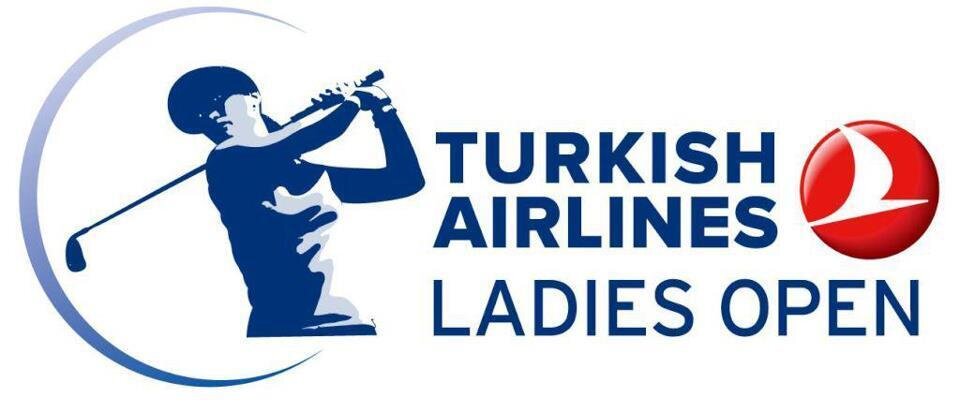 Another interesting tactic: The LET plans to flood-light the 18th hole at
Carya Golf Club
as an experiment for a possible after-dark finish at future Turkish Ladies Open tournaments. We in North America have obviously seen this before with the made-for-TV "Battle at Bighorn" events featuring Tiger Woods.
We obviously don't know how much the Sunday-to-Wednesday schedule will translate into better television ratings, but
we certainly hope this turns out well
for the LET, their commercial sponsors, SkySports, and Golf Channel — and for golf fans everywhere.
Have you seen an interesting golf story? Tell us about it!
Image via Ladies European Tour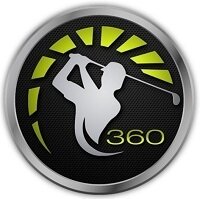 bkuehn1952 says:
Doubtful I will be that desperate but maybe they will get a few viewers with insomnia.
5/16/15