Golf vs marriage - and golf loses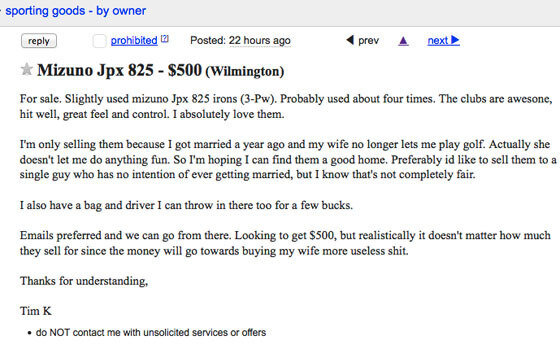 If the Craigslist ad above is authentic and not a hoax, this is a marriage that is doomed to fail. Period. End of story. If you are a guy and your wife's basic approach is, "I love you, you're perfect, now change to exactly what I want you to be," either get marriage counseling or get out of the marriage.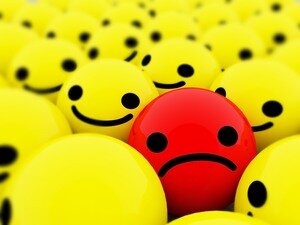 Have you seen an interesting golf story? Tell us about it!
Hat-tip: Alex Myers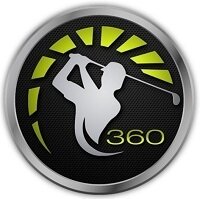 [ comments ]
ally1957 says:
a playing partner of mine was told in no uncertain terms he either stopped golfing or they were divorcing. golf won they have been divorced about 12 months.
Guess what he no longer plays golf too busy looking after kid
6/5/15
srogers13 says:
The husband was not committed, and the wife needs to be committed.
6/5/15
aaronm04 says:
Makes me feel fortunate that I have not only have a wife that lets me golf, but a wife that can find things to occupy her time without me.
6/5/15

bkuehn1952 says:
By all means sell your clubs since clearly your marriage is going to last many years.
6/8/15
[ post comment ]