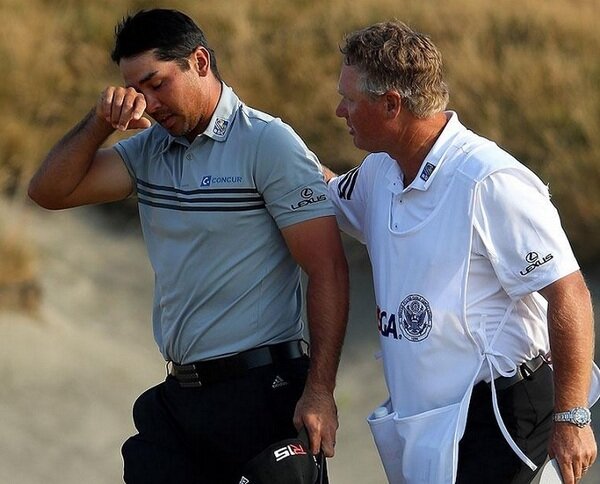 Following his brave and amazing battle through vertigo at the U.S. Open championship last weekend, Jason Day has withdrawn from this week's PGA Tour event:
The Insurance City Open began in 1952, but is better known as the Greater Hartford Open, the name it held for 36 years. The current corporate sponsorship titleholder is Travelers Insurance.
Twice before, Day's PGA Tour career has been interrupted by
benign paroxysmal positional vertigo
, a debilitating inner-ear disorder. One attack last summer forced him to withdraw from the WGC-NEC Invitational at Firestone, and he was unable to start this year's PGA Tour Byron Nelson in Dallas for the same reason.
We've said it before and we'll say it again: We sincerely hope Jason's doctors and medical consultants can successfully treat him without resorting to neurosurgery, which always carries a variety of risks.
We can't wait, either. :)
Have you seen an interesting golf story? Tell us about it!
Image via Twitter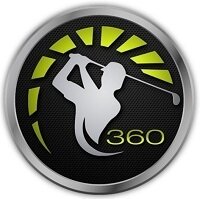 bkuehn1952 says:
I occasionally have an inner ear infection that results in a bit of dizziness. That is bad enough; I can't imagine what Jason Day must experience. When I have the issue, I find putting the most challenging. The head turning while lining up always gets me. Full swings not as much.
6/24/15

Torleif Sorenson says:
NBEB: One physician said the effect can be similar to what one feels when having a stroke. If this is at least occasionally true, then it makes Jason Day's performance otherworldly.
6/24/15
telape says:
If you want to use this online service then you must be aware of its procedure. This post includes the complete information related to
www.epayitonline.com
and its billing service.
9/15/18
maitrishah1 says:
Its a great pleasure reading your post.Its full of information I am looking for and I love to post a
free game stop gift code generator
and
free gamestop gift card generator
and
free gamestop gift card generator
and
10/27/18
Jimmy1978 says:
I occasionally have an inner ear infection that results in a bit of dizziness. That is bad enough
Codycross
2/11/19