On Monday, Jordan Spieth woke up and posted this charming tweet:
Then his post-Masters media blitz began with a visit to New York City:


Empire State Building management responded in kind:





Then it was off to David Letterman, whose tenuous grasp of golf was on full display — again:




On Tuesday morning, Spieth gave an interview to the far-better-informed hosts of Squawk Box on CNBC:





Some of the best of the rest
Also noteworthy are these tweets from Jordan's caddie, Michael Greller:
Have you seen an interesting golf story? Tell us about it!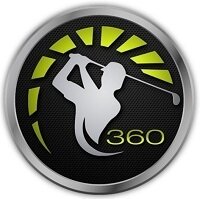 no comments posted yet.