On Wednesday, Jack Nicklaus revealed that he had his longest-ever conversation with Tiger during the 79th Masters Tournament. The Golden Bear also revealed that Tiger will play the Memorial Tournament in June, which is played at Nicklaus's
Muirfield Village Golf Club
outside Columbus, Ohio.
We find it unusual that Woods and Nicklaus have only had their longest-ever conversation this recently — after at least 20 years of being acquainted.
Of course, it is also unusual that Woods will be playing his fourth official event of the year with the Memorial Tournament begins on June 4.
Have you seen an interesting golf story? Tell us about it!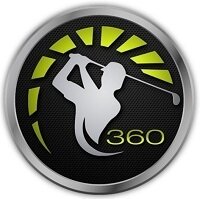 mixsun says:
CFD broker
will help you with your trading
8/20/20