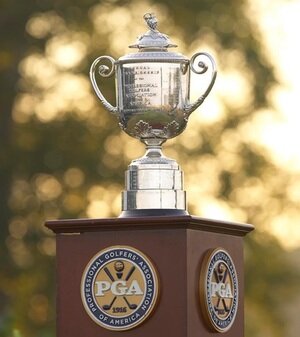 On Friday, PGA of America officials are expected to announce that the 2021 PGA Championship will be played at the Ocean Course at
Kiawah Island Resort
in South Carolina.
The information
comes from sportswriter Tommy Braswell of the
Charleston Post & Courier
. Braswell sampled reaction from South Carolina Golf Association Executive Director Happ Lathrop. Not surprisingly, he's ecstatic:
"That's fantastic news. If you look back and see how few really major events we've had and look at what's happening in our state, it's telling the world this is the place to come. I think this sends out a message that we believe in South Carolina and particularly in the Charleston area. It's an incredible thing for our state. Economically, it will be a boom like it was the last time. It was huge."
In fact, Braswell reported that the 2012 PGA Championship, won by Rory McIlroy, generated an estimated $193 million for the region.
The PGA of America seems to have developed a real love affair with Kiawah Island; to date Kiawah has hosted the 1991 Ryder Cup ("The War By The Shore") to Kiawah, followed by the 2005 PGA Professional National Championship (University of Illinois head golf coach Mike Small), the 2007 Senior PGA Championship (
Denis Watson
), and the 2012 PGA (
Rory
).
Have you seen an interesting golf story? Tell us about it!
Image via Facebook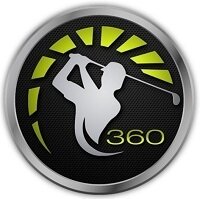 bkuehn1952 says:
I don't even know what I am doing in 6 days and they are scheduling tournaments 6 years out or more.
4/30/15

Torleif Sorenson says:
As any USGA, PGA of America, or Augusta National Golf Club official will tell you, planning the physical layout, logistics, and even the minute details of a major championship is a years-long undertaking.
As a technical writer and a former project assistant, I can tell you that John Feinstein did an excellent job telling the story of the planning for the 2002 U.S. Open. IMHO, his book,
Open: Inside the Ropes at Bethpage Black
is a must read.
4/30/15