On Sunday at Westchester Country Club outside New York City, In-bee Park three-peated at the Women's PGA Championship (f.k.a. the LPGA Championship). She had won the last two editions of the LPGA Championship in the Rochester area — both of them in playoffs. And for the first edition of the newly-named Women's PGA Championship, Park fired a five-under-par 68, turning a two-shot 54-hole lead into a five-shot victory over fellow South Korean Sei Young Kim.
But she joins Annika Sörenstam as the only two golfers ever to win this championship three
consecutive
times. But a few other greats of the game have won three of these each, if not in consecutive attempts:
Remember that In-Bee is only 26 years old. But she now has six major championships to her credit. The fact that if this were men's golf, everybody would be yacking their heads off about this.
Women's golf deserves much more respect that it has received, but at least the attention and publicity is improving.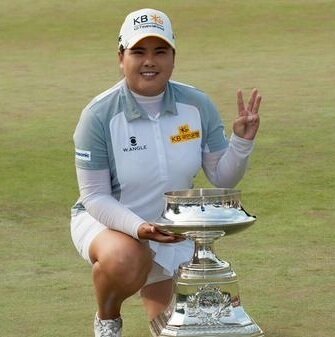 Have you seen an interesting golf story? Tell us about it!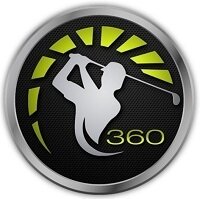 bkuehn1952 says:
There are very few women's sports regularly televised with the exception fo tennis and golf. The LPGA has it pretty good compared to their sisters who play softball, basketball, soccer, etc...
6/15/15
texasgroundwaterr says:
I never knew that women were reportedly progressing in the golf field too. Some
bestessay com
ave mentioned the benefits of the sport many times.
6/4/18