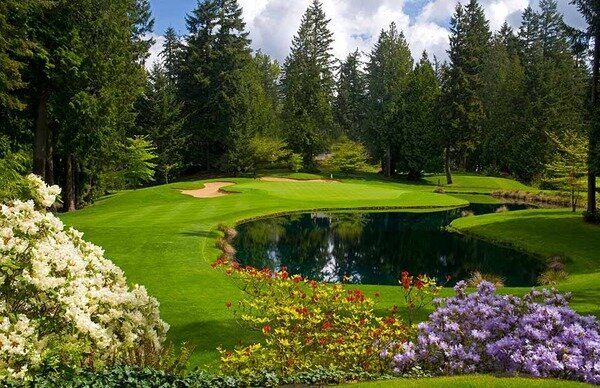 Sahalee Country Club
first gained national prominence when the PGA of America held the 1998 PGA Championship there. Next June, the PGA will return — this time, with the LPGA in tow.
Officials announced over the weekend that the 2016 Women's PGA Championship (the former LPGA Championship) will be played at Sahalee from June 9-12. Until then, the only major championship in women's golf to be held in the state of Washington was the inaugural U.S. Women's Open, won by the legendary Patty Berg at
Spokane Country Club
.

This will be the fourth important tournament or major championship Sahalee CC has held; after Vijay Singh won the 1998 PGA, Craig Parry captured the 2002 WGC-NEC Invitational here. Eight years later, Bernhard Langer captured the U.S. Senior Open.
The club and course are located about 23 miles east of downtown Seattle, amidst thousands — perhaps tens of thousands — of evergreen trees. Naturally, accurate play from the tees and fairways will be paramount; some of the men who played in the '98 PGA complained that if you miss a fairway, you're basically in jail due to the hundreds of trees on each hole.
We'll see what the women think. :)
Have you seen an interesting golf story? Tell us about it!
Image via Sahalee Country Club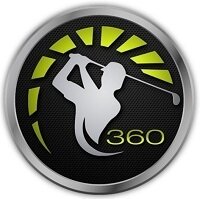 bkuehn1952 says:
That is my only memory from watching the PGA there years ago, lots of really big pine trees.
6/18/15
NatishaHyland says:
The team of
is superiorpapers reliable
was looking for the 2016 WOMEN'S PGA TO SAHALEE post so that they can start writing about this as well. Good share like always. Keep it up!
5/21/18
rishav says:
Word unscamrable tool is the key to success for english speaker and scrable player to make an impact on the listener just visit
word unscrambler
to increase your word stock to win the game in real life.
6/1/18
khushbu says:
The issue of the black screen in windows 10 can correct to follow the link
fixforwindows.com/black-screen
. It is the best tutorial to make your problem easy.
8/20/18
maitrishah1 says:
Its a great pleasure reading your post.Its full of information I am looking for and I love to post a Its a great pleasure reading your post.Its full of information I am looking for and I love to post a
free gift card generator
and
free gift code generator
and
free gift code generator
and
10/27/18